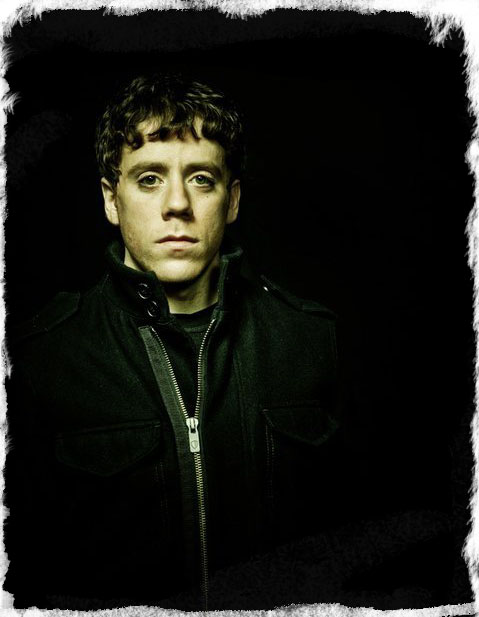 Hello and welcome to my site. I'm Dan Kashuck, a professional touring/recording drummer in Los Angeles.
I've been playing drums my whole life and have been fortunate to travel all around the country and the world doing it.
I'm available for session work, live shows, touring, lessons, and more. Take a look around and feel free to drop me a line.